About Kay Lam
Who is Kay Lam?
Kay has completed over 4 years of study at The Northern college of Acupuncture in York. She continued her studies for several years and has been awarded a Master Of Science Degree for her research.
Kay is experienced in a wide variety of conditions including muscular skeletal conditions, cancer, infertility, pregnancy. More uncommon conditions, including night terrors and fear of flying. Kay welcomes a challenge and is realistic in her treatment plans.
It is recommended that you have a consultation as soon as possible when preparing for conception. A treatment plan will be arranged to assist your body to prepare for your pregnancy. IVF patients are advised to start treatments at least 3 months prior to their first cycle of IVF Courses are tailored to meet your Individual requirements.
Kay is a level 4 skin care specialist and as such can provide advanced electrical face and body treatments.
More About Kay Lam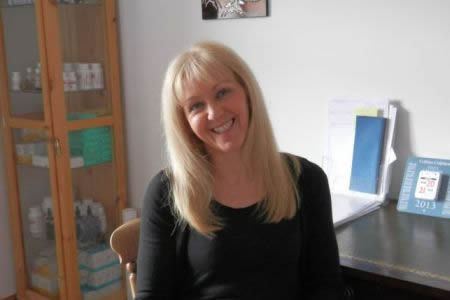 Qualified to MSc degree level in Acupuncture
Qualified in both nutrition, fitness, aromatherapy, massage, auricular treatments and moxibustion
Experienced working as service provider for the NHS
Has extensive experience treating numerous complex conditions
Experienced in areas of fertility
Experienced in providing IVF supporting treatments
Runs a regular clinic for pain management
Kay is a member of The British Acupuncture Federation and The Association of Acupuncture Clinicians
Is registered with the required Environmental Health department
Holds the required certification to ensure safe and environmentally friendly disposal of all used equipment and materials
She holds a Master of Science degree in Acupuncture awarded from The University of Wales and is also qualified in nutrition, fitness, massage and aromatherapy
Fully qualified and experienced in cosmetic applications.
Kay holds a level 4 Beauty Therapy qualification allowing her to provide skin tag removal, advanced electrolysis, thread vein removal and other skin blemish removal treatments.
Kay is qualified in HIFU face and body lifting and provides many facial rejuvenation treatments alongside Cosmetic Acupuncture.